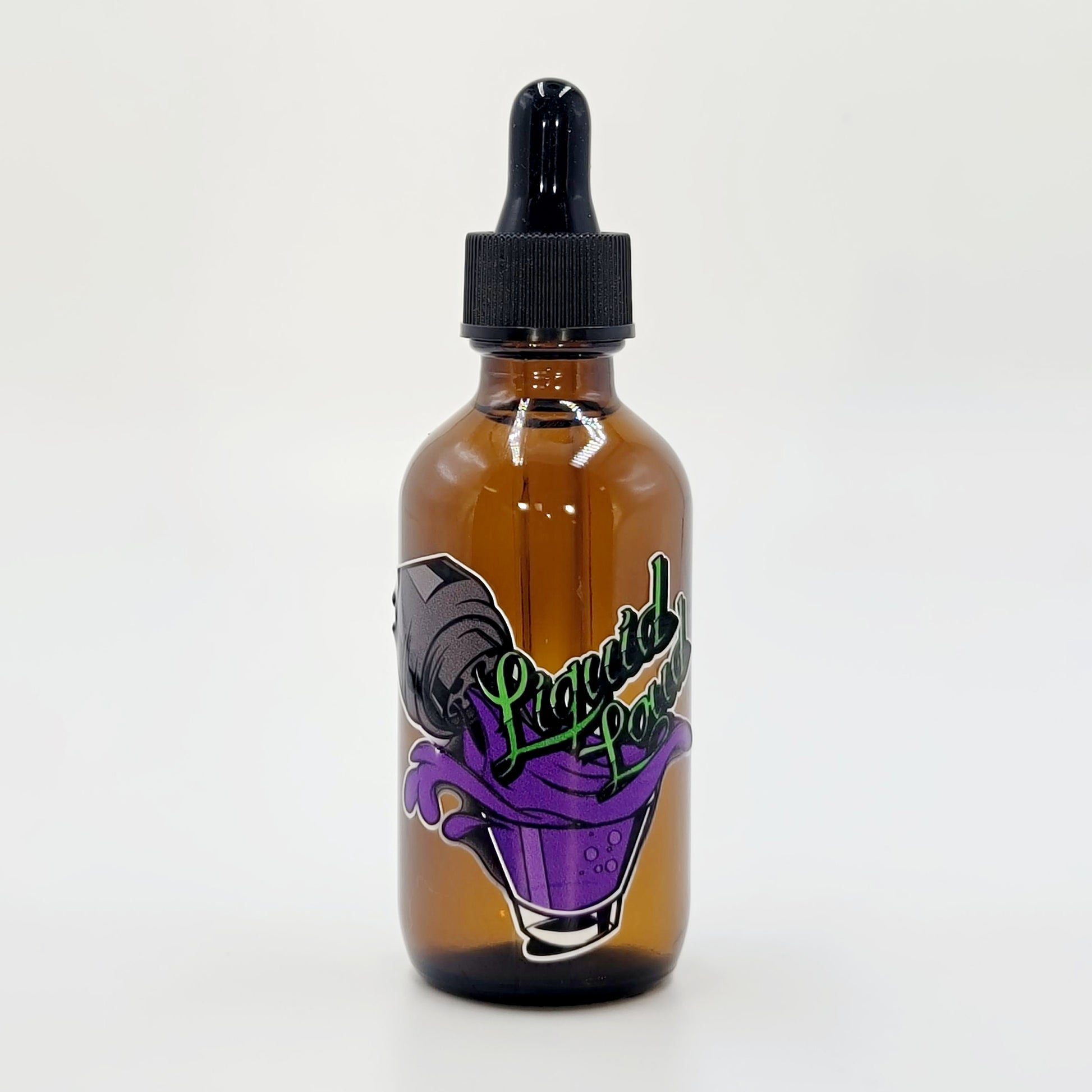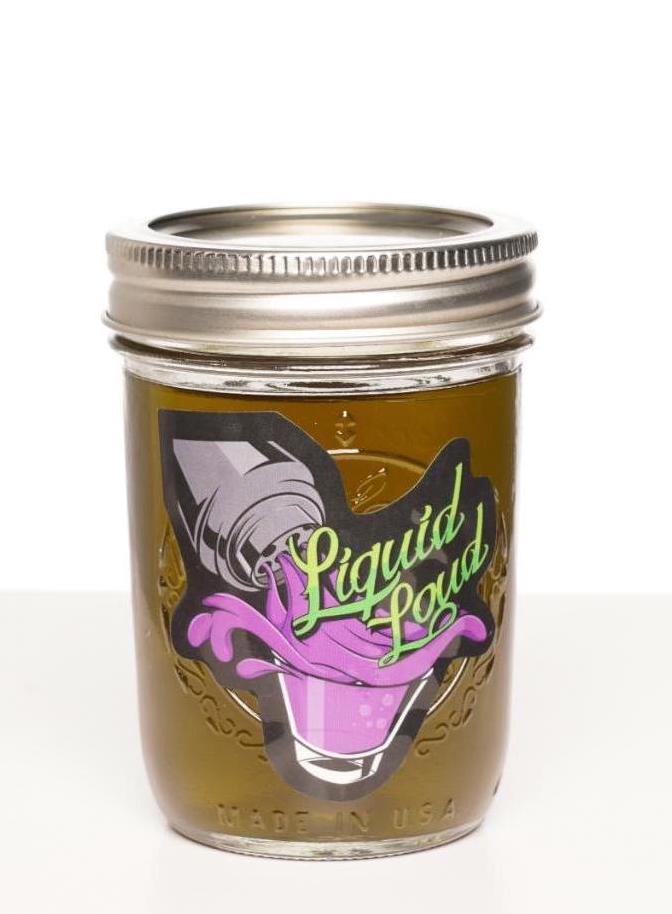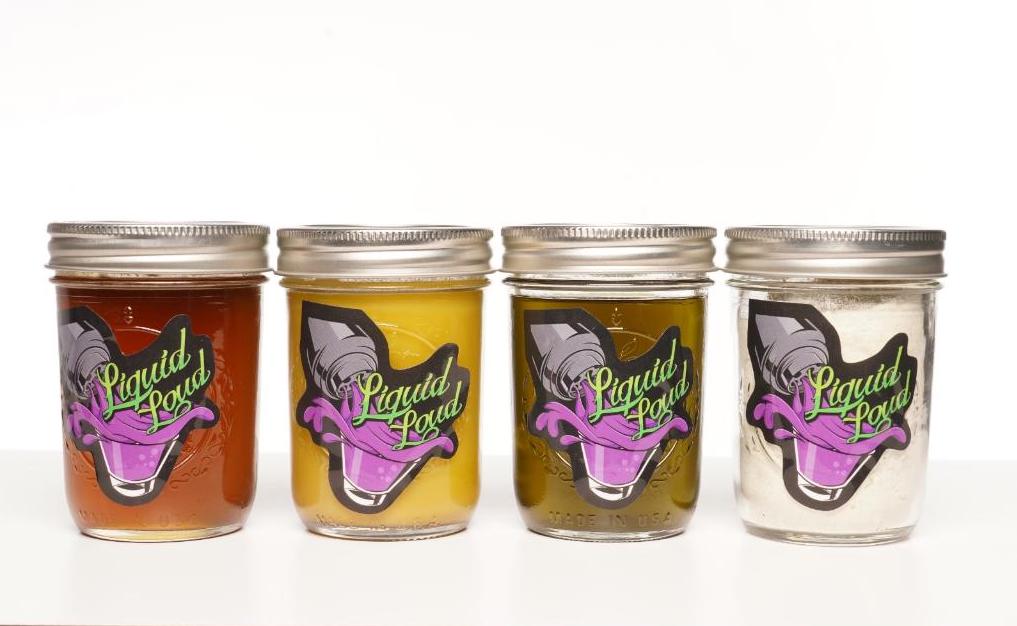 Enthanol Tincture
Regular price
Sale price
$34.99 USD
Unit price
per
Sale
Sold out
View full details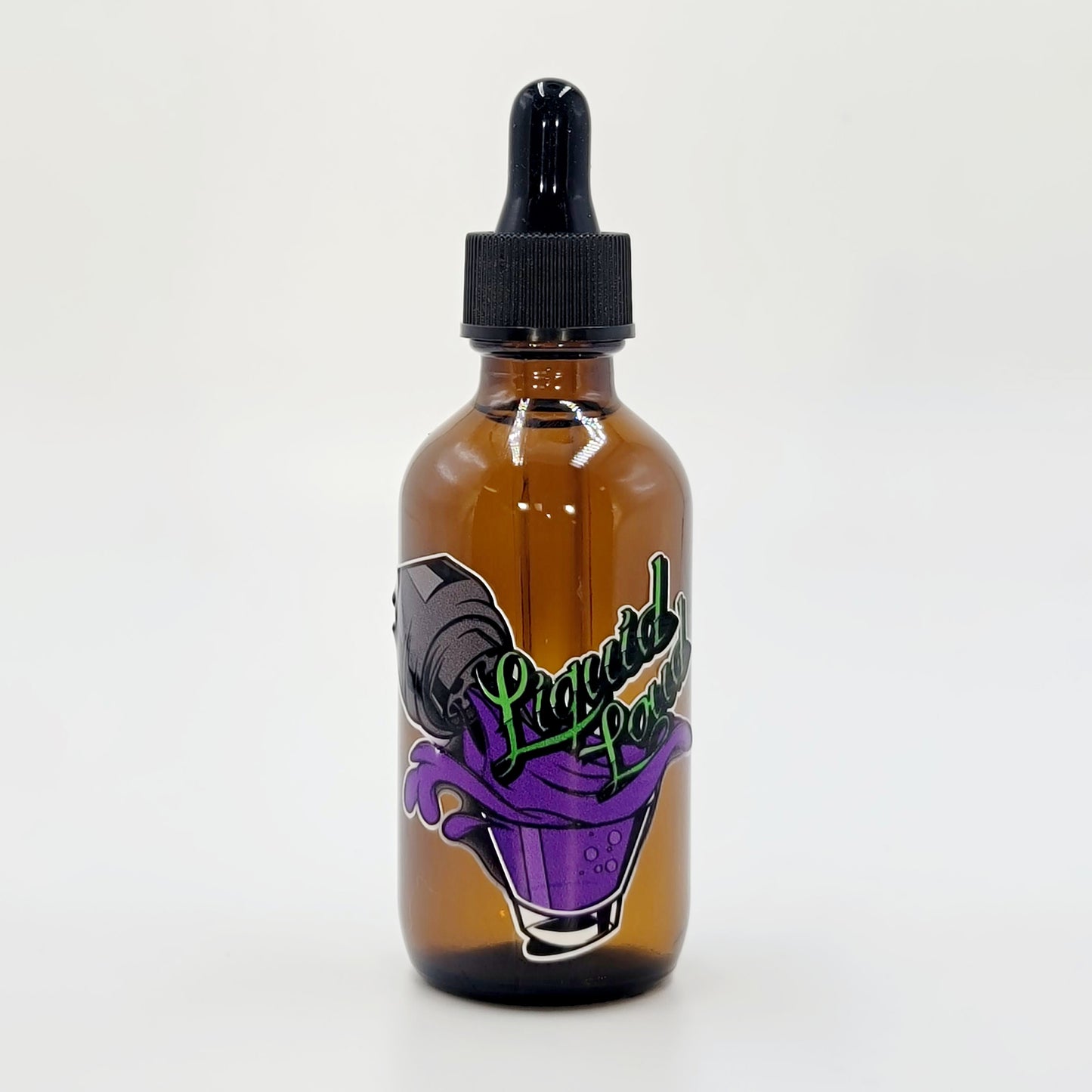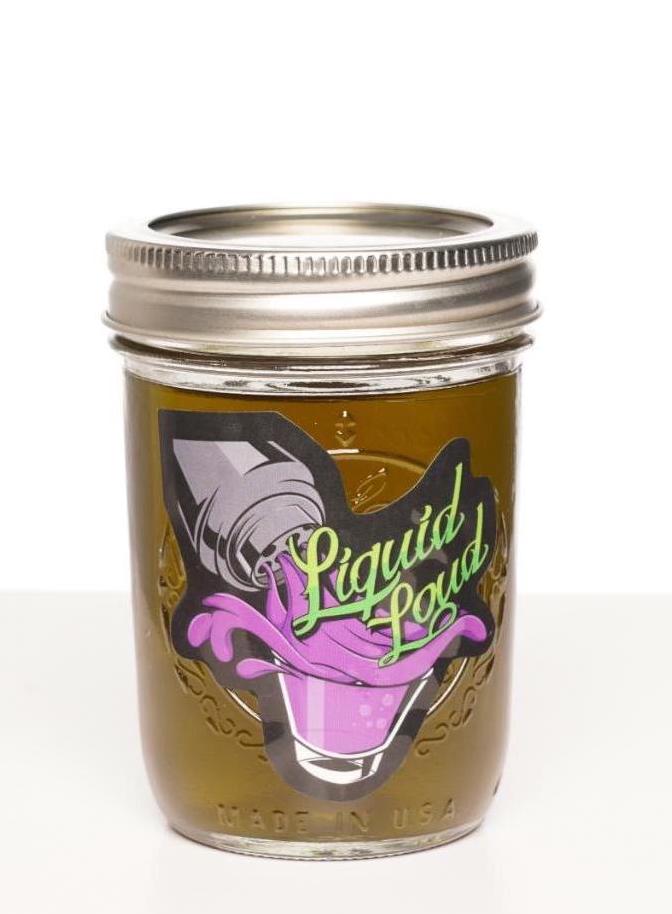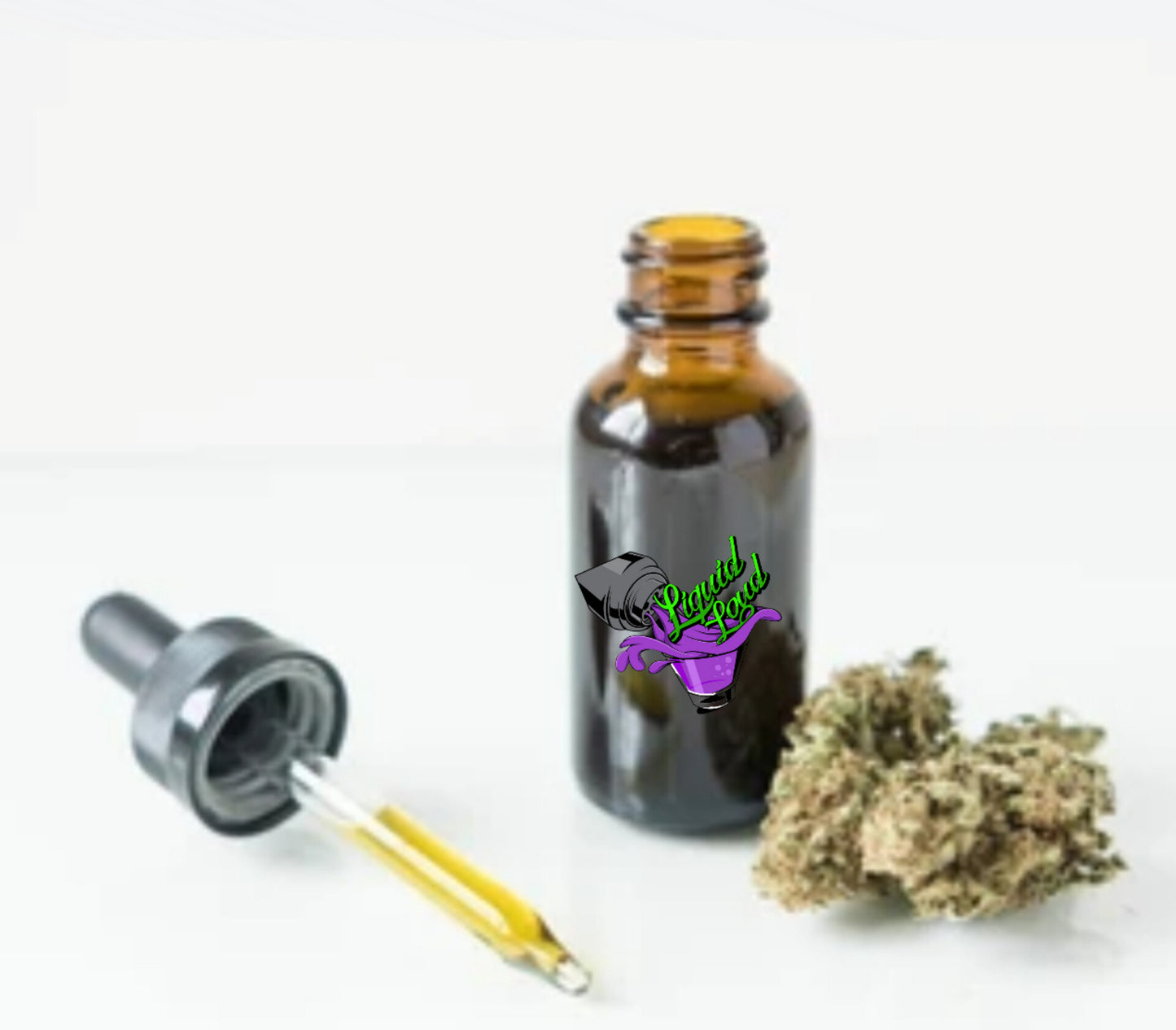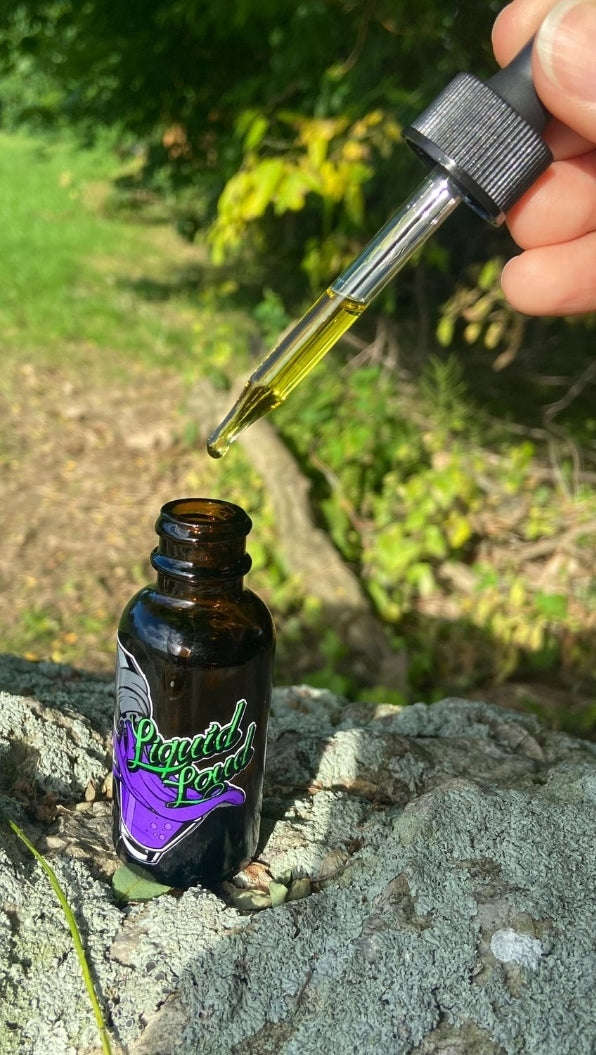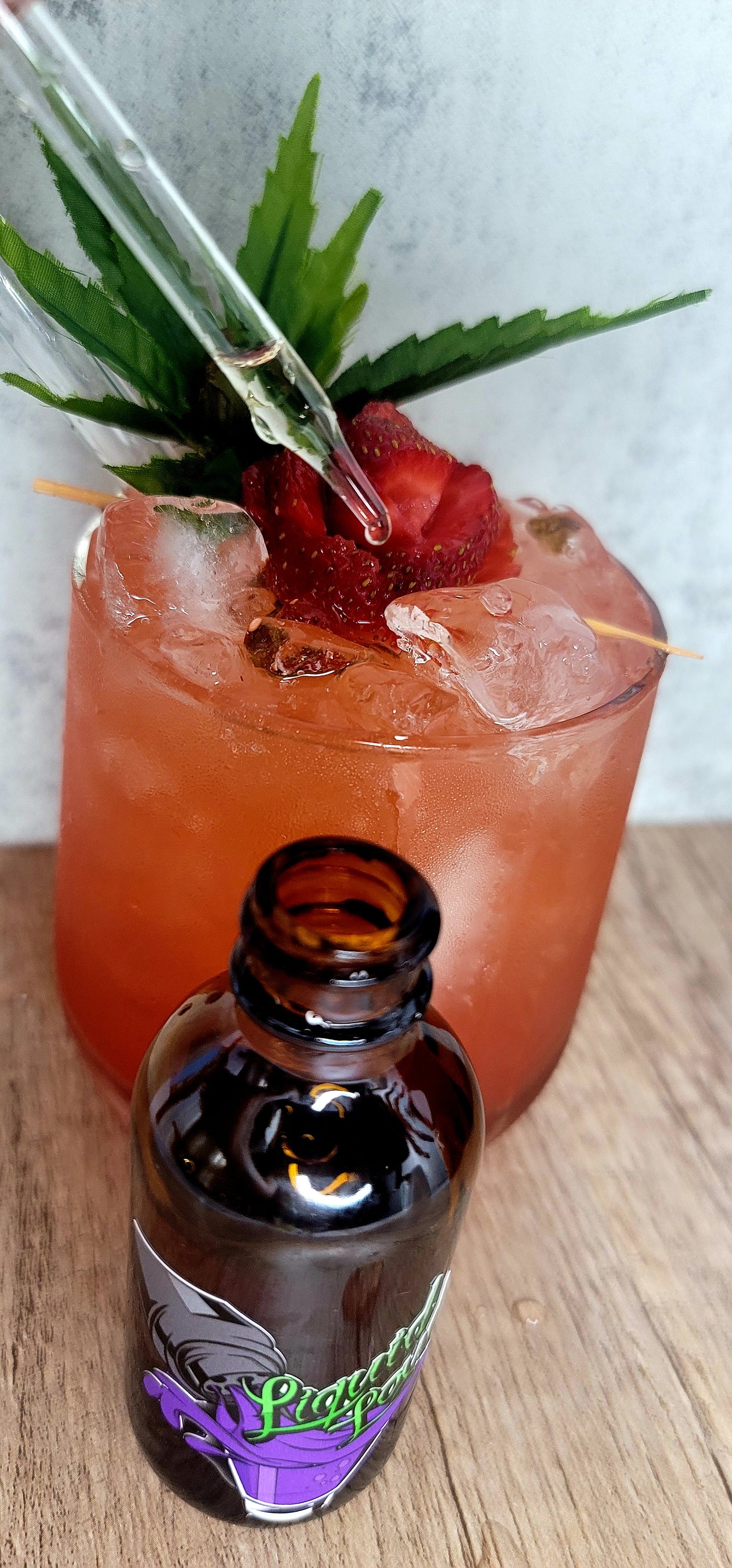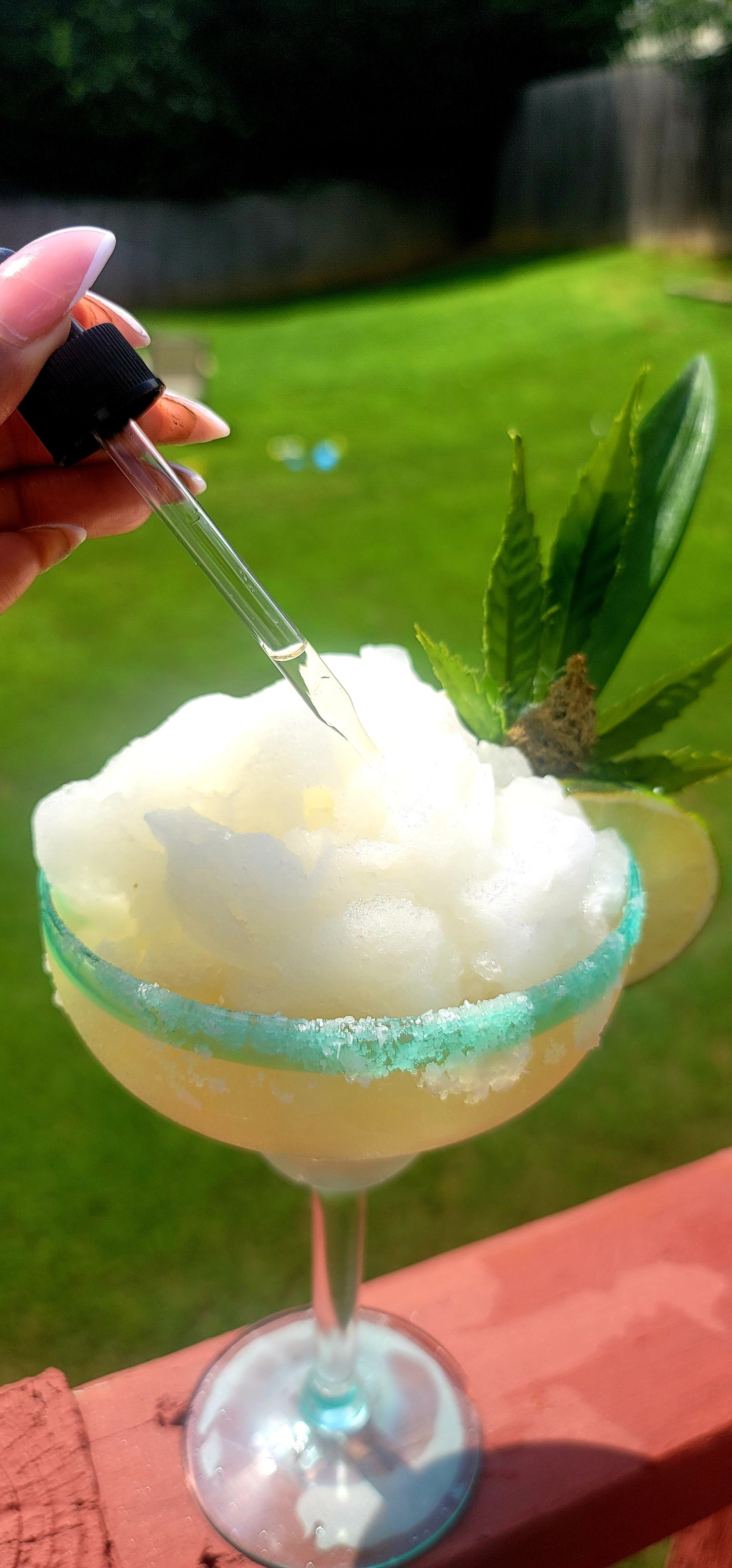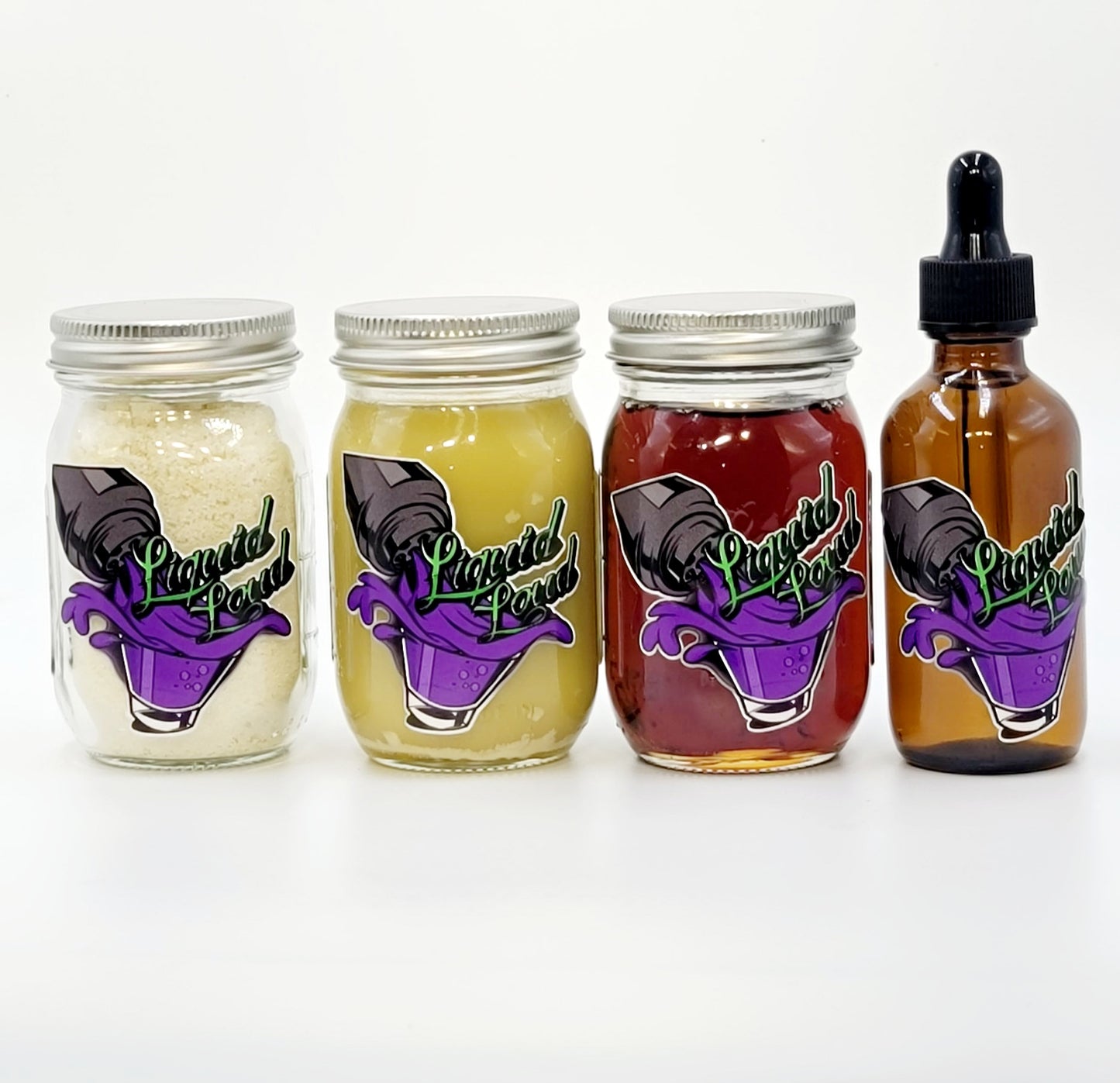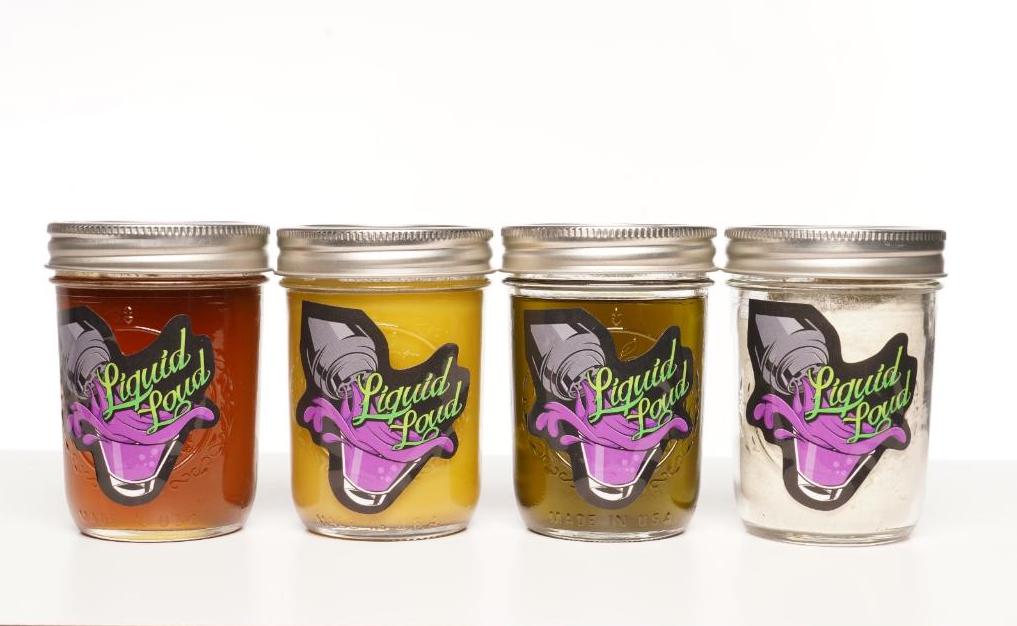 Regular price

From $29.99 USD

Regular price

$0.00 USD

Sale price

From $29.99 USD

Unit price

per

Regular price

From $29.99 USD

Regular price

Sale price

From $29.99 USD

Unit price

per
Regular price

From $29.99 USD

Regular price

Sale price

From $29.99 USD

Unit price

per
Testimonials
★ ★ ★ ★ ★

Love for Liquid Loud!

"I've been shopping with these ladies since last summer and have never had a problem with my order or the quality of the products or customer service. I highly recommend the agave bundle variety but their other products also help with pain relief, sleeping, and anxiety."

- Angela S.

★ ★ ★ ★ ★

Helped me sleep

"The smell is really strong but it allowed me to have a deeper sleep that usual I take it with a drink and about a hour later I'm sleep in la la land"

- Yonika Fagan

★ ★ ★ ★ ★

Great Drink

"I was so happy that I decided to get this drink. There has been some stressful days for me and I could not sleep, anxiety kicked in it's been crazy. I purchased this drink and it relaxed my it was not to strong or too sweet it was perfect.

Thanks I will purchase again"

- Mahogani Murphy
What people are saying about our tincture...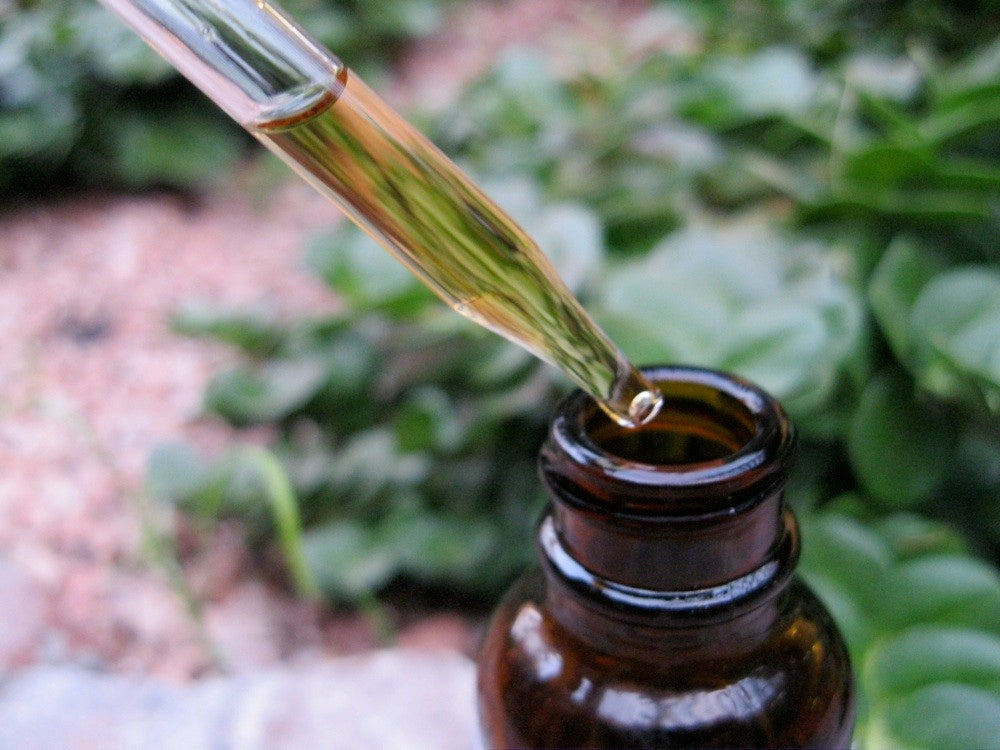 Tinctures Are Convenient
More people are looking for an alternative method besides smoking. Whether you're adding it to your drinks, spraying it on food, using it topically, or sublingual. When using sublingual application it absorbs in the bloodstream much faster.
With daily use, our Liquid Loud tincture can provide relaxation, pain relief and overall better way of life.
Benefits Include:
Calm/Relaxed

Better Sleep

Happy Thoughts

Pain Relief
How To Use Liquid Loud Products:
To use the Liquid  Loud tincture, load the dropper with the desired amount and squirt it under your tongue, or into any beverage of your choice. Depending on your tolerance level, repeat the process as desired. It will take at least 30 minutes to feel the effects and it can last for about 3 hours or more. 

The other tinctures including, canna sugar, butta and agave can be used for cooking, baking and adding to any of your favorite recipes. 

Our homemade lemonades are made from scratch and you can tell by the taste! Depending on your tolerance, sip slow and wait about 15 minutes to see how you feel. The lemonades are very tasty, so don't be fooled. You can always put the top back on and freeze them to enjoy later. 

The snaxx are just that, a snack and some good ones. Not too much it's just enough. You can eat them according to your tolerance level. One or two at a time, wait 15 minutes and see how you feel.  Enjoy!!
Frequently Asked Questions
1. Are your products made with Delta-8? 

Yes, our tinctures are made with Delta-8.
2. Can I use tinctures every day?

Absolutely! They're made to make life a bit easier. Whether you're dealing with pain, anxiety, stress, or just want to relax. It has so many benefits.
3. Will I get hi?

Yes, with our tincture you will get hi, but not how you would if you were to take Delta 9. Delta 8 is more benefit driven, you will experience feeling of euphoria, and mental clarity. You should feel more focused and relaxed.
Disclaimer
These statements have not been evaluated by the FDA. These products are not intended to diagnose, treat, cure, or prevent any disease and/or affect any structure or function of the human body. These products are not for use or purchase by anyone under the age of 21 where required by law. The purchaser of these products assumes all risks and liabilities associated with the purchase, use, and possession of these products.
As with any new product, consult with your physician before using or consuming any product offered on this site. Do not consume these products if you are pregnant, may become pregnant, or are lactating.